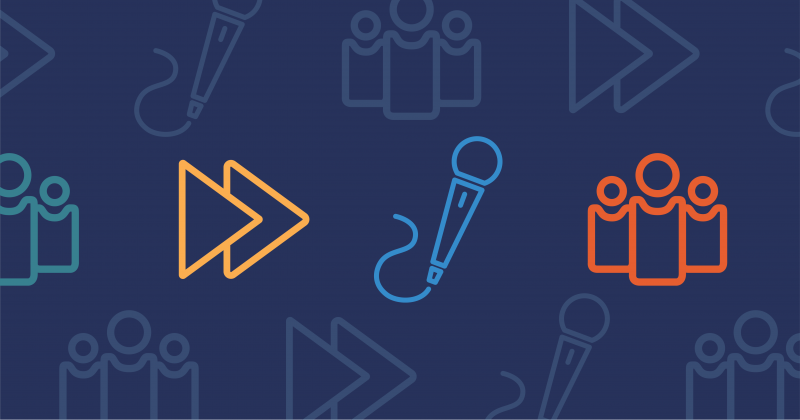 Simulation is inherently a representation of reality. In court, lawyers establish what did or did not happen in reality and why. So what happens when simulation software is used in a legal case?
Read More
---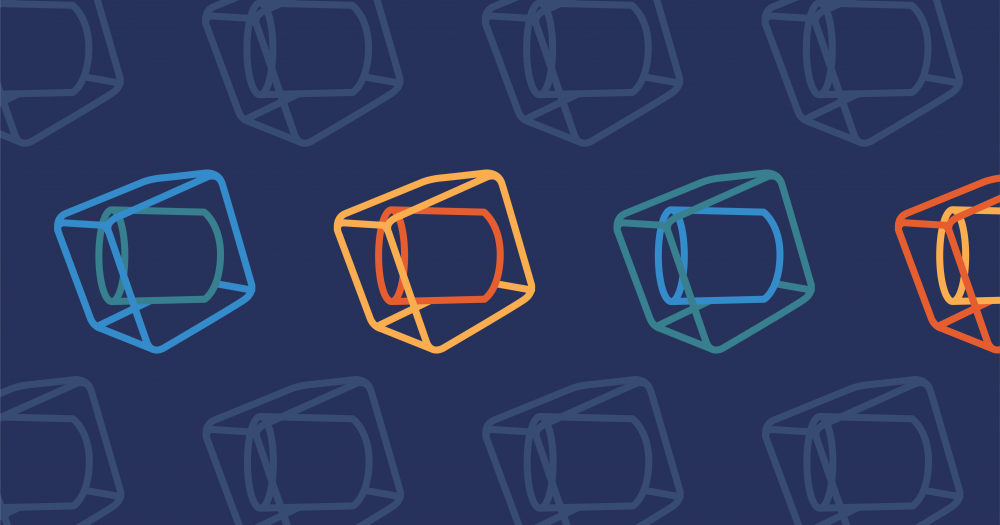 Interested in protecting the proprietary rights of the simulation applications you create and distribute? We walk you through 2 ways to set up licensing terms and conditions.
Read More
---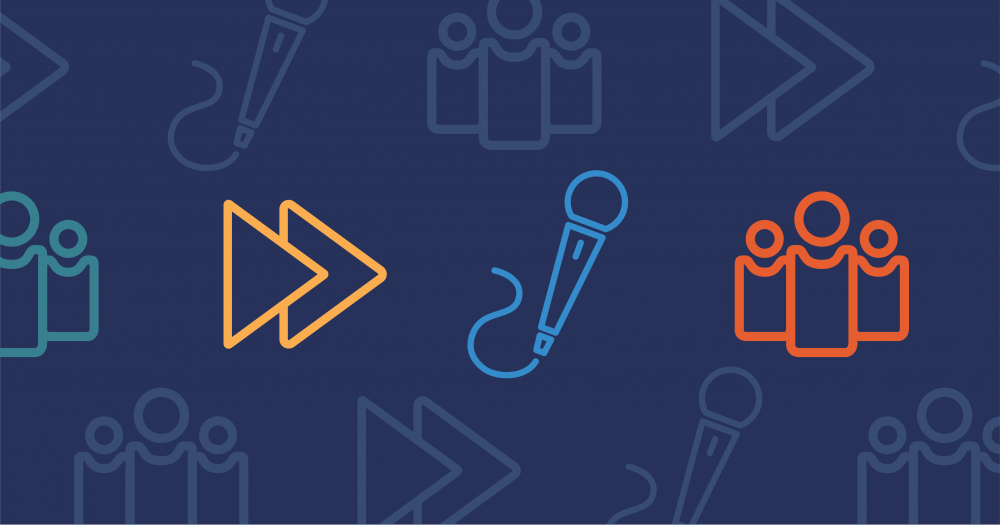 In the science and engineering community, models are vital to design and development. But can models be protected by copyright law? Establishing the level of creativity required for copyright protection is relatively easy in comparison to patent law, which requires inventions to be novel and non-obvious. Additionally, copyright law does not require the secrecy measures needed to qualify for trade secret protection. We explore the appeal of using copyright to protect models and the functionality built around them.
Read More
---