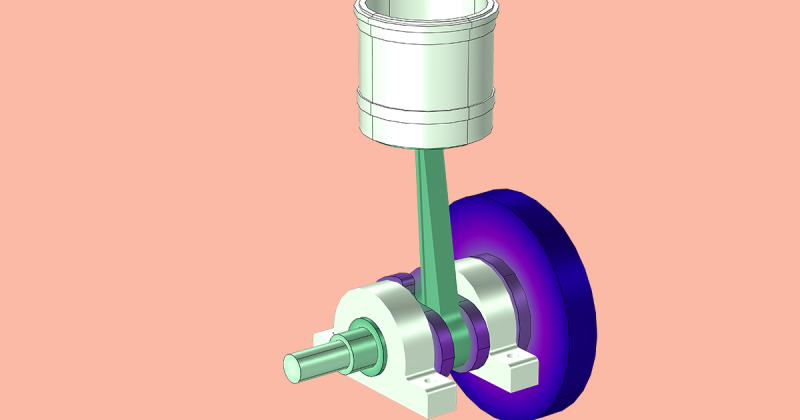 Follow along as we demonstrate how to model fluid friction in joints using 2 rotordynamics examples: a piston and a reciprocating engine.
Read More
---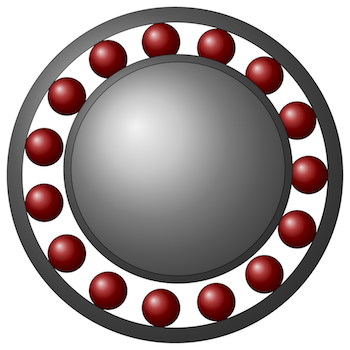 Roller bearings are one of the most commonly used industrial components, found in gearboxes, conveyors, motors, and rolling mills, among other devices. Learn how to model this part in COMSOL®.
Read More
---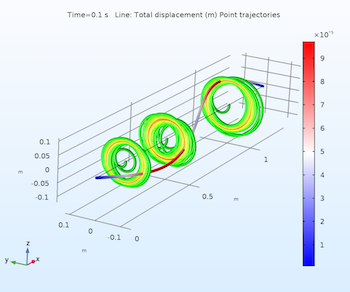 Check out all of the different types of rotor analyses you can perform using the specialized features in the Rotordynamics Module, an add-on to COMSOL Multiphysics®.
Read More
---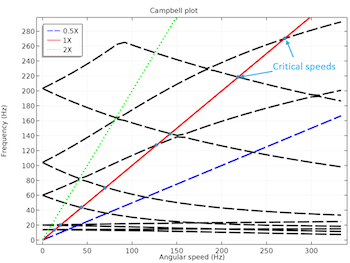 The critical speed of a rotor is the speed at which the amplitude of the vibration in the system could potentially cause failure. Analyze critical speeds in rotor designs with an application.
Read More
---