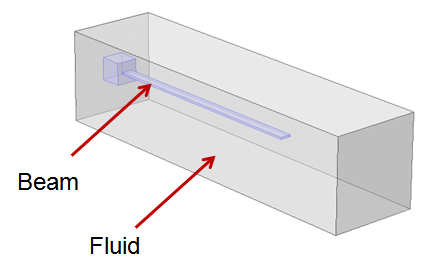 Today, we invite guest blogger Nagi Elabbasi of Veryst Engineering to share a modeling example of immersed beams. When thin structures such as beams, plates, or shells are immersed in a fluid, their natural frequencies are reduced. The fluid also affects their mode shapes and is a source of damping. This phenomenon affects structures across a wide range of industries and sizes, from micro-scale structures (e.g. MEMS actuators) to larger structures (e.g. ships).
Read more
---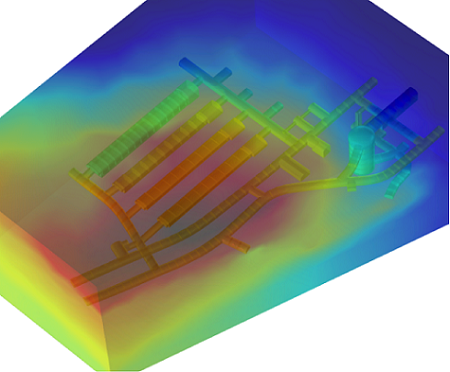 Today, we are pleased to introduce a new guest author, Jorge Molinero of Amphos 21, a COMSOL Certified Consultant, who blogs about their new iCP technology. Along with several other parties, we at Amphos 21 have launched iMaGe, a multiphysics and geochemistry interfacing platform. The platform's first product, iCP, connects COMSOL and PHREEQC, enabling the modeling of coupled Thermo-Hydro-Mechanical-Chemical phenomena.
Read more
---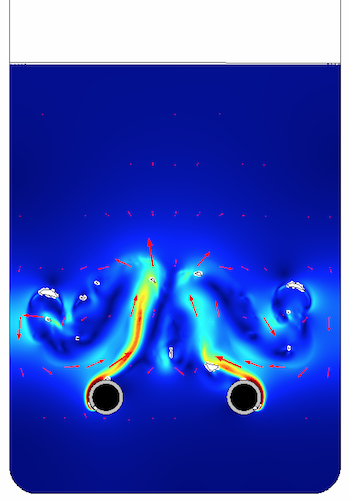 We have the pleasure of introducing a new guest blogger, Mark Yeoman of Continuum Blue, who showcases what they can do for their biomedical engineering clients. In a recent webinar, I had the opportunity to highlight some of the great things we at Continuum Blue are doing in the biomedical field. In this guest post, I will delve deeper into how we use COMSOL software to help clients improve bioreactor performance and show you a bioreactor modeling example.
Read more
---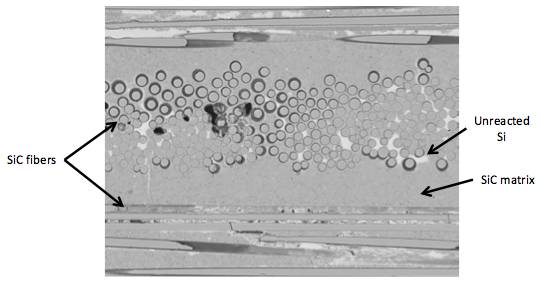 Today we have the pleasure of introducing Jeff Crompton, a guest author from AltaSim Technologies, who will discuss ceramic matrix composites and how to accurately analyze the production of such an advanced material. Ceramic matrix composites (CMCs) are fast becoming popular in many industries due to their ability to withstand high temperatures, corrosion, and wear better than metal components. They are being used in space applications, burners and combustion chambers, gas turbines, brake discs, and slide bearings. The manufacture of […]
Read more
---

The mining industry pre-dates sophisticated simulation software and the computers it runs on by thousands of years. As an essential modern industry, however, the technical and analytical capabilities offered by AMPHOS 21, a COMSOL Certified Consultant, are critical for both understanding and optimizing mine operations. Recently, we sponsored a webinar together with NASA Tech Briefs on "Mining and Hydrogeology: Porous Media Flow Simulations with COMSOL", featuring environmental consultants Jorge Molinero and Elena Abarca from AMPHOS 21. Here are some of […]
Read more
---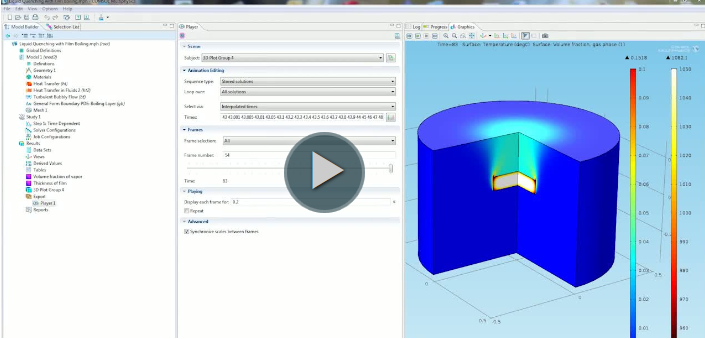 The process of quenching a red-hot metal object in a cool liquid bath is simple in practice, but highly complicated when creating a simulation. There are several phases of liquid quenching, and here we will focus on the initial phase: film boiling. In the accompanying video, COMSOL Certified Consultant AltaSim Technologies details the steps taken to model a nickel superalloy puck that is quenched in a tub of oil.
Read more
---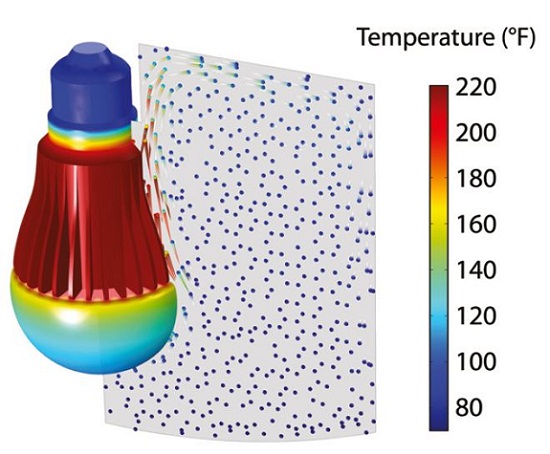 Last month, COMSOL Certified Consultant Veryst Engineering was featured in Software Tech Briefs, a special supplement to NASA Tech Briefs. Veryst is known to leverage multiphysics simulation software for analyzing LED lighting designs and other complex industrial problems. The project mentioned in the article focused on building a thermofluid-mechanical model of an LED light bulb in order to explore and optimize thermal management techniques within the bulb.
Read more
---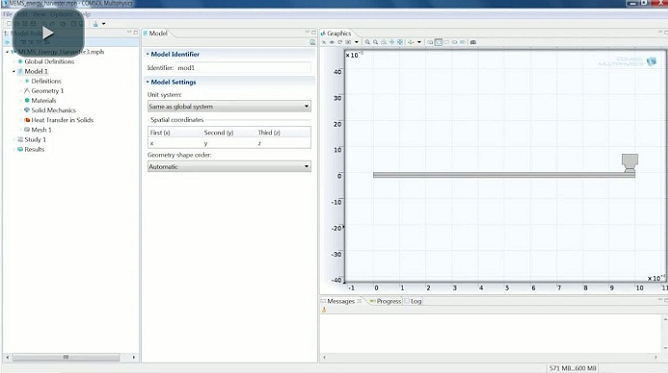 Today we welcome another guest post from Kyle Koppenhoefer of AltaSim Technologies, a COMSOL Certified Consultant. In this entry he will discuss modeling MEMS energy harvesting devices. During our recent webinar with COMSOL on thermal-structure interaction modeling, we at AltaSim Technologies demonstrated modeling of a MEMS energy harvester that scavenges waste heat. Examples of sources for waste heat range from microprocessor chips, to internal combustion engines, to chemical processing plants. If the waste heat generated from these cases could be […]
Read more
---
Today we have the pleasure of welcoming Nagi Elabbasi of Veryst Engineering as a guest blogger. Read on to see what this COMSOL Certified Consultant has to say about fluid-structure interaction. Two weeks ago I led a webinar on fluid-structure interaction (FSI) using COMSOL Multiphysics. FSI involves coupling between a deformable or moving structure and a surrounding or internal fluid flow. There is a growing number of engineering and scientific problems where a purely structural or purely CFD analysis just […]
Read more
---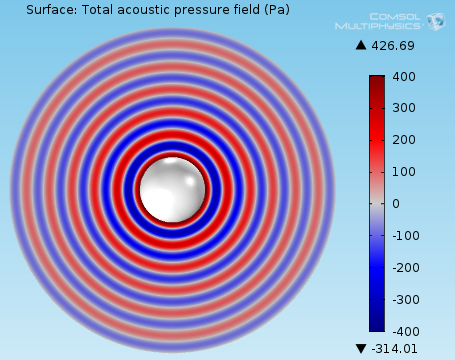 This week we are happy to have Kyle Koppenhoefer of AltaSim Technologies as a guest blogger. As COMSOL Certified Consultants, AltaSim can share valuable insights into using the software — today on the topic of meshing wave problems. As part of our efforts to assist COMSOL users in performing high-quality analysis, we recently used our bi-monthly email to remind users to include twelve degrees of freedom per wavelength when meshing wave problems. This article builds on our previous advice. Wave-type […]
Read more
---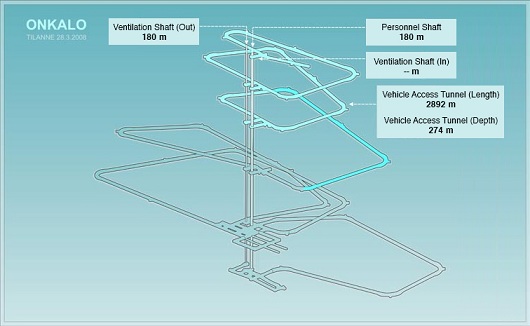 About 13% of the world's power is nuclear. During the 1990′s, this figure was almost 18%. This trend may continue to decline or undergo a renaissance, but in the meantime nuclear waste disposal remains a hot topic among engineers and governmental agencies. Safe procedures for the disposal of nuclear waste have been in place for decades, and continued improvement of these techniques remain in discussion today.
Read more
---
Get new posts by email
---
Categories
---
Tags